"La Iglesia de Los Angeles" – Argentina
Barberini & Gunnell participates with two interpretations of the Angel
the realization of the polychrome covering of the church "La Iglesia de Los Angeles" – Argentina.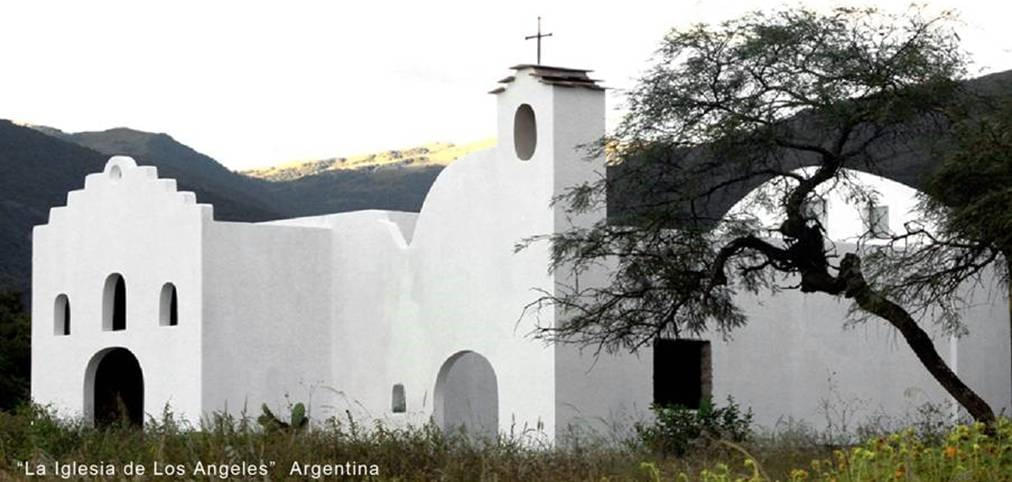 In the estancia "El Milagro" in the north of Argentina, in the Salta region, in a sub-tropical climate surrounded by unspoiled and wild nature, a new church was built. The church "Iglesia de Los Angeles", dedicated to the figure of the Angel, has received great attention from the national and international artistic world.
The white and immaculate colonial-style church will be covered internally with the presence of a unique sign:
over a thousand Angels painted by all the world's artists will create a polychrome ceramic tile cover.
The works by the artists will become part of the permanent collection of the Foundation and will be reproduced in single copies, on tiles by the students of the Foundation,
thus giving them the first recognized and paid job. Inside the church, a plaque will perpetually remember all the participating artists.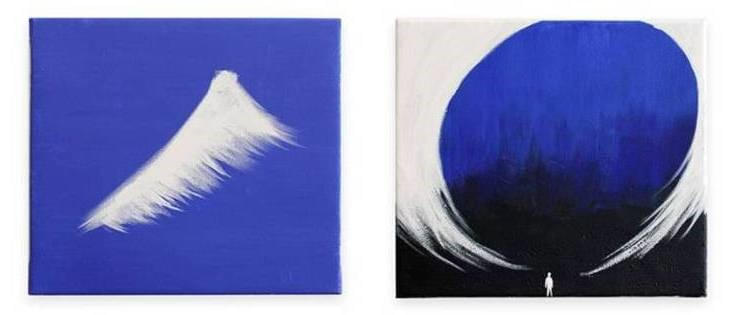 "Angels" – Barberini & Gunnell
oil painting on canvas, 25 x 25cm
under the patronage of:
for more information:
www.estanciaelmilagro.com.ar
www.unicef.org