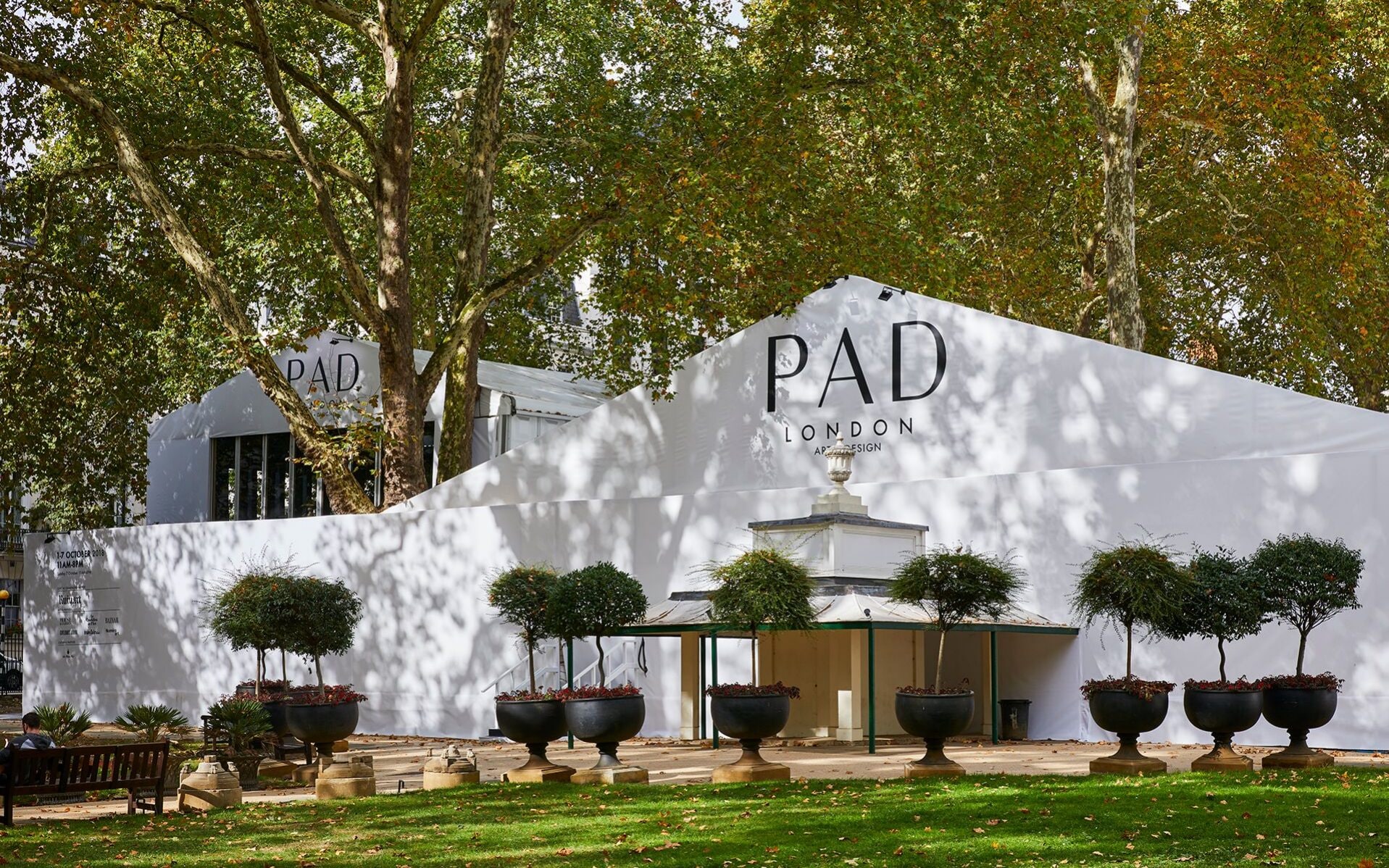 Barberini & Gunnell at PAD London 2019
Barberini & Gunnell will be presented by Priveekollektie Gallery at the London Pad Fair, where their latest creation ORIGAMI Slim Desk will be exhibited.
From 30 September 2019 to 6 October 2019, Berkeley Square, London W1. Priveekollektie Gallery, Stand # A25.
Inspiring a unique spirit of collecting, PAD epitomises how modern art, photography, design, decorative and tribal arts interact to reveal astonishing combinations and create the most individual and staggering interiors. Prominent international galleries from major cities across Europe, North America and Asia come together to offer an exceptional panorama of the most coveted and iconic works available on the market today. PAD is a place to discover and acquire pieces of museum quality with a distinct history. PAD cultivates eclecticism, authenticity and connoisseurship with passion and flair. Its boutique setting is designed to inspire collectors, art consultants, museum experts, interiors specialists, design practitioners and the public alike, making PAD the only event of its kind.

To know more about PAD London click on the logo.
To know more about Priveekollektie Gallery click on the logo.