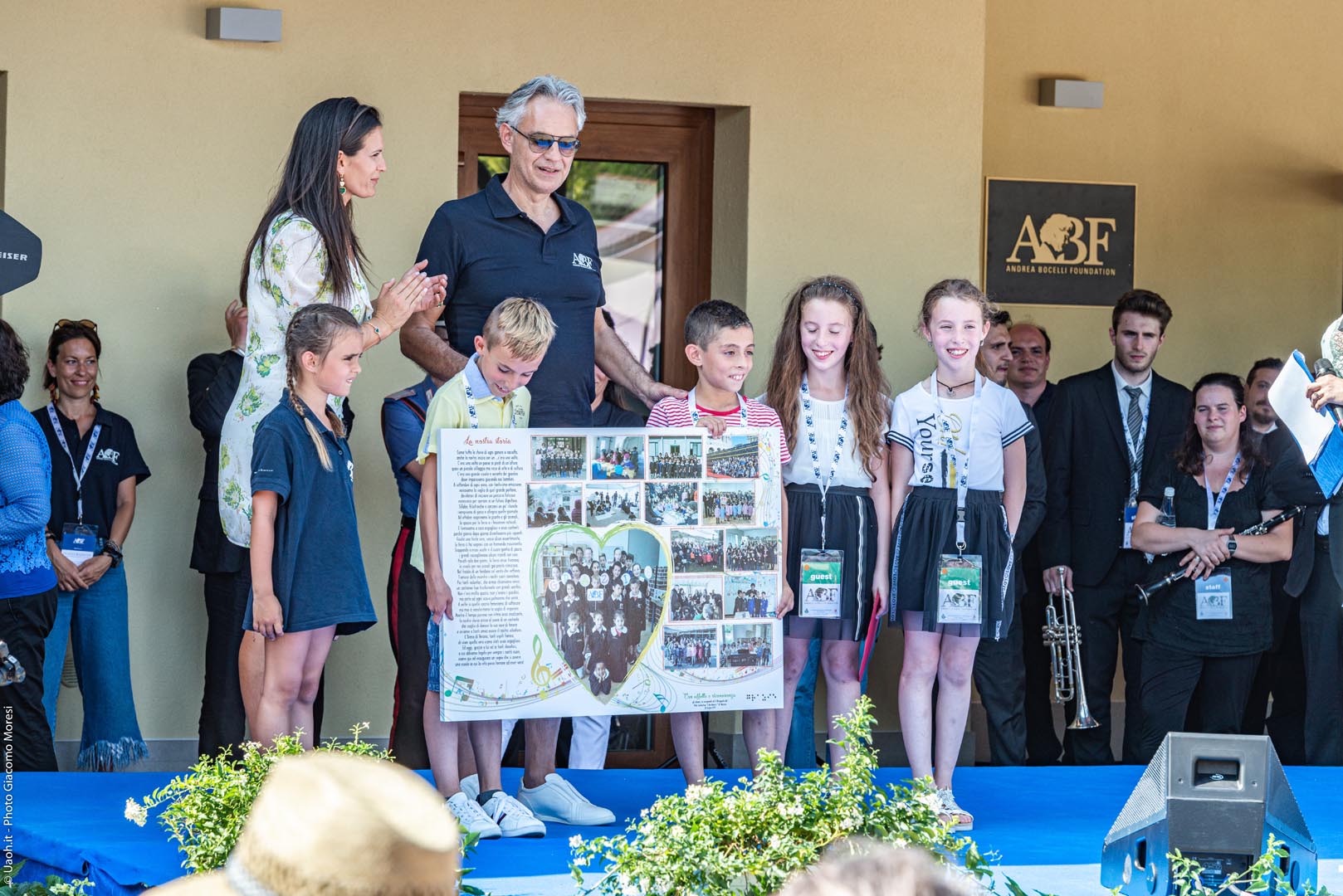 Inauguration of the new Muccia school
Barberini & Gunnell collaborated with the Andrea Bocelli Foundation on the design of the new Muccia school. The community was hit in the summer of 2016 by the tragic seismic event that affected central Italy. The new school was inaugurated on 26 June 2019.
To know more about Andrea Bocelli Foundation click on the logo.